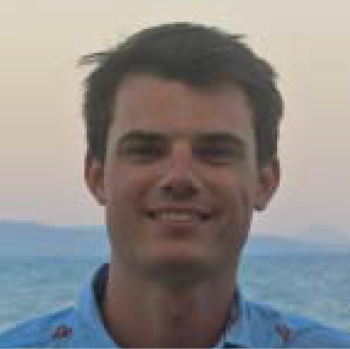 Adam Blais
Born and raised in South Kingstown, Rhode Island, Adam always had a passion for visual art and design. At 14 years old, Adam was a finalist for the Scholastic Art & Writing Awards for a school art project. There, he was inspired to one day become an Industrial designer after looking into an Art School promotional pamphlet at the awards ceremony.

From High School Adam attended Wentworth Institute of Technology where he earned a Bachelors of Science in Industrial Design (Class of 2011). Using the knowledge and experience he gained in his internships at Symmons Industries and Hasbro Toys, Adam started his career at SCA Development shortly after graduation. He has been with the company since November 2011 and is now the acting Director of Product Development.

In his time outside of SCA Adam likes to cook, brew beer, run road races, follow all major New England sports teams, bike all over the City of Boston, and relax on the beaches of the North Shore.

Personal Gallery
Contact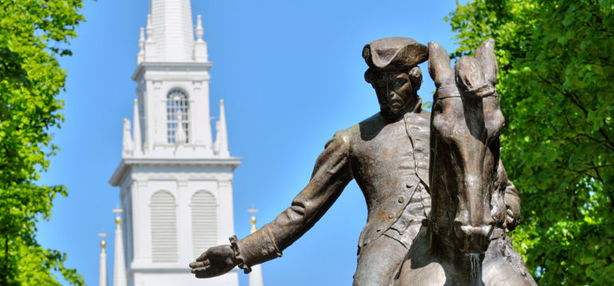 contact@scadevelopment.com

SCA Development
International, Inc.
14 Huron Drive
Natick, MA USA 01760-1315
Telephone: 508-652-0007
Fax: 508-652-0031